Sweeney & O'Connell Real Estate is always looking for ways to make your move an easier one. We understand when you are moving it can be a very stressful time. To make your move an easier one we have listed some utility numbers that we thought would be helpful to you.
Also, check out Sweeney & O'Connell's Preferred Partners Page for a list of Local Businesses Owners that we have used ourselves and would recommend to you our clients.


Gas Company
1-800-233-5325
website: https://www.nationalgridus.com/MA-Gas-Home/

Electric
1-800-592-2000
website: http://www.eversource.com/content/


Telephone-Cable TV- Internet
1-888-633-4266
website: comcast.com/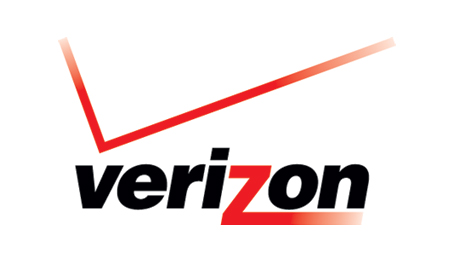 Verizon
Telephone-Cable TV-Internet
Contact us: 1-800-837-4966
website: www22.verizon.com/home/services
RCN Arlington
956 Massachusetts Ave.
Arlington, MA 02476
Mon,Wed,Fri 9:00am-5:00pm
Tue/Thu 9:00am-7:00pm
Sat: 9:00am-1:00pm
Sun Closed
website: www.rcn.com/about-rcn/where-we-service/boston
Call now! 1-855-370-9480 / 24-Hour Installation Available in Most Areas
website: https://www.usdish.com/packages/americas-top-120-plus
If you do not see the utility or resource you are looking for, please call 781-643-7478 or contact us online and we will help you find what you need.